Program Listing(s) of Future Projects in Need of Funding: –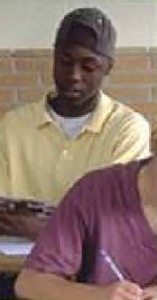 Community Enrichment / Recreation Site  –
This building will accommodate all future projects including a safe, adult supervised place for social interaction and other community programs, such as:
I.A Community Youth Saturday Enrichment Program –
(KingdomKidz)
Kingdom Kidz is about interaction with our neighborhood youth to build a life-long relationship with God. This means giving them a strong foundation in biblical knowledge and being intentional about creating space for youth to encounter the living God.
II. Community Daycare Facility-
This service will allow us to provide basic child care to working, single, parent families who need assistance.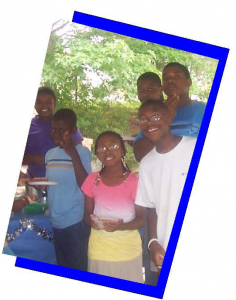 III.Cafeteria
This facility will allow us to prepare meals for those participating in the after-school and weekend enrichment programs. Soup kitchen and meals-on-wheels for the elderly.